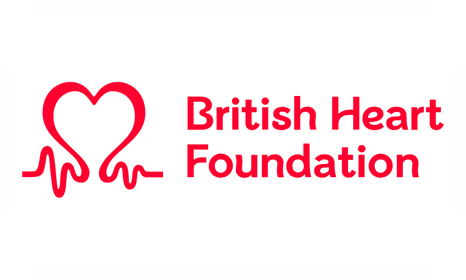 British Heart Foundation
Run For British Heart Foundation
Heart Runners Support Team
0300 222 5719
Join the Heart Runners team
Coronary heart disease is the UK's single biggest killer. Every year, thousands die prematurely, and those who survive can find life difficult and frightening. For over 50 years we've pioneered research that's transformed the lives of people living with heart and circulatory conditions. Our work has been central to the discoveries of vital treatments that are changing the fight against heart disease. But so many people still need our help – from babies born with life-threatening heart problems to the many mums, dads and grandparents who survive a heart attack and endure the daily battles of heart failure.
Supporting you
We value all the efforts our runners put into their training and fundraising so as a Heart Runner you'll gain access to some fantastic benefits. You will be looked after every step of the way by our dedicated support team and world class running coaches. Other benefits include:
· Running top
· Invite to a training day
· Personalised training plan
· Access to our world class running coaches.

Join our team as an own entry runner
You still have the opportunity to secure your place with the race organisers and join our team as an own entry runner. As an own entry runner there's no minimum fundraising pledge – we simply ask you to raise as much as you can.

Our own entry runners are extremely valuable to us as all the money they raise ensures we have more funds to go towards fighting heart disease, the UK's single biggest killer.