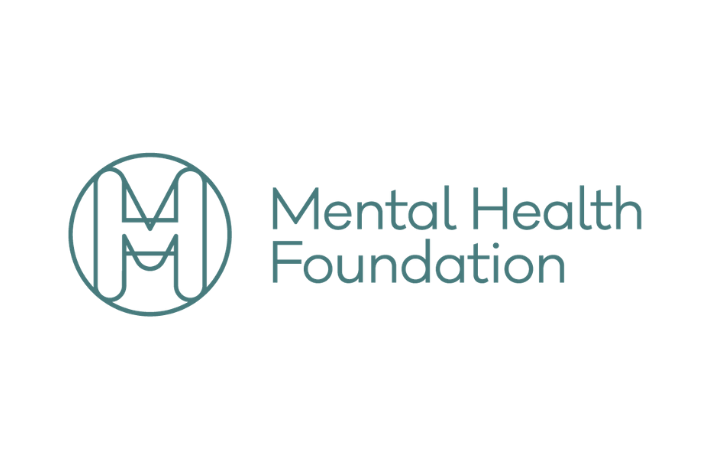 Mental Health Foundation
Run For Mental Health Foundation
Events Team
020 7803 1123
Our mission is to help people understand, protect and sustain their mental health.
Since 1949, the Mental Health Foundation has been the UK's leading charity for everyone's mental health. With prevention at the heart of what we do, we aim to find and address the sources of mental health problems so that people and communities can thrive.
Join the Mental Health Foundation's team for the Scottish Half Marathon or Scottish 10k and take on this new and exciting challenge to help us prevent future mental health problems occurring.
By signing up to this exciting challenge for 2020 you will be helping us conduct our vital and rigorous research which provides people with the tools and information to best manage their mental health. Whether It be supporting our Innovative school-based project which sees older pupils deliver mental health lessons to younger pupils helping them safeguard their own mental health, or our work which aims to prevent mental health problems In later life such as depression, Isolation and loneliness, you will be making a significant difference.
Sign up now and receive expert support from our dedicated Events team as well as a fundraising pack and Mental Health Foundation running vest.
Contact details for Events team:
020 7803 1123
Registration and minimum sponsorship:
Scottish Half Marathon: Registration fee £30 - Minimum sponsorship £350