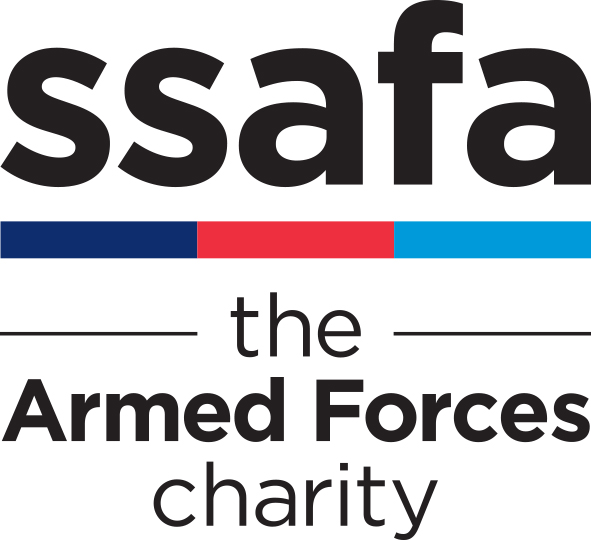 SSAFA, the Armed Forces charity
Run For SSAFA, the Armed Forces charity
Hannah Siddle
0207 463 9297
Our lifelong support for our Forces and their families is reflected in everything we do. So if you need help, we'll be here for you, through thick and thin, until the job is done.
SSAFA is a charity that does whatever it takes to get things done. We provide practical support and assistance to servicemen and women, veterans, and the families of both, every single day of the year.
We understand that your time in the Forces can have an impact, now and in the future. But the challenges everyone faces are different, so whatever the problem is, we'll find a way to solve it.